Welcome to Bias Visualizer!
We fight media bias by gathering hard data from an AI-powered platform, analyzing the most important media stories, and making bias easy to see through visualizations and charts.
Find out more about us
Help Us Fight Media Bias!
Bias Visualizer only exists because of its
amazing patrons. For all our premium
content, support us on Patreon or on our
Web site: you also get awesome perks!
Find out how you can help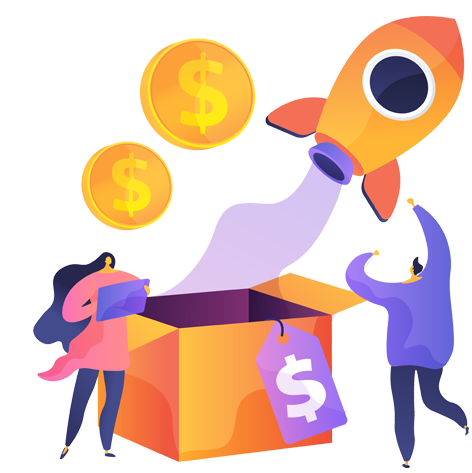 Features
Feature
Coverage Homepages
We have gathered all the most relevant stories in the homepages of the most followed media outlets. We have ranked them based on how prominent their average position on homepages was and how long they have been there. Then
we created for you one single homepage of all homepages
!
---
Community
A special thank you to...
For every issue of Bias Visualizer we discuss with Council Members a portion of the stories we cover. Council Members are special patrons who can access the private channel in our Discord to pitch and discuss content to analyze for each issue. If you become a Council Member and the topic you suggest makes the issue, we will thank you here, publishing your name or alias and your media handle. In this issue we would like to thank NoLongerPapaP @NoLongerPapaP, Adam B. Coleman @wrong_speak and Stephanie Co @stephanieco15 for their precious input on Bias Visualizer. A very special thank you goes out to Fake News Network Inu ($FNN): they not only donated to our cause, which is extremely important for us to keep doing what we're doing, but they are committed to support free and independent journalism so you should absolutely check their project out. From the bottom of our hearts: thank you all!
You can browse bias analyses by subject
to get a sense of how the media has covered some stories unfairly or in an unbalanced way. Check the most recent stories related to Hunter Biden here.
---
Latest snaps
Latest snap reports
Snap reports are quick analyses
we create to address current contentious issues in a snappy way!
---
Our Mission
Keep the Media Accountable
Media bias takes many elusive forms. Some, like gatekeeping (not covering stories that are inconvenient to the outlet's ideological side) or overreporting (covering issues way beyond what is reasonable to scare or bully people) are not always easy to pinpoint. They are, though, objectively measurable if you have the right tools and make the right comparisons.
That is why we have created Bias Visualizer: to show bias with visualizations based on AI-collected and human-verified hard data or with side-by-side comparisons.
First, we get daily data from all major media outlets' websites. Then we analyze it with unique instruments to find the most glaring instances of bias. Finally, we put it in an easy-to-read visual form, using interactive charts to make it #BiasVisualized.
Wall of Fame: Our Founding Supporters
Bias Visualizer would not exist without the extraordinary support of our patrons. We have reserved this spot for people who are foundational to our efforts: thank you for all you do for us, enjoy your cool perks!
Working in media or politics?
If you want to cover media bias or if you work in politics, we can provide exclusive hard data-backed analysis you can use for your content campaign and work.
Contact Us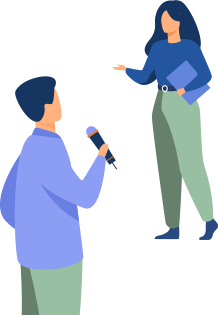 Our methodology
We take bias visualizing very seriously and it's all about the process. We do the leg work so you don't have to, but if you want to know what goes on behind the scenes, check out the Info section!
We fight media bias with hard data from an AI-powered platform: keep up to date so you never miss a time when media bias is exposed!