Story vs Story
Some news stories are more equal than others...
Tony Timpa and Eric Garner: two tragedies MSM treated very differently
We all know, and rightly so, about the killing of George Floyd. But his killing was not the first.

Tony Timpa (in the picture) called the Dallas police in August 2016 to ask for help, saying he was off his medication for anxiety and schizophrenia. When the officers reached him, they restrained him, and officer Dillard put his knee and body weight on his back. The officers' body cameras show Timpa crying for help and repeating "you're gonna kill me!" over and over again. Dillard remained on Timpa's back for more than 14 minutes, even after he stopped moving and responding. Timpa died within 20 minutes of the police officers' arrival. Criminal charges against the officers were dropped in March 2019 and they returned to active duty. An excessive force civil lawsuit was dismissed in July 2020. No protests, no rallies, no civil settlement. In 2022 the U.S. Supreme Court has been asked to review the case.

But what about the media? After the killing of George Floyd, previous cases of police brutality were widely covered on mainstream media.

So we compared the mentions of Tony Timpa in MSM since May 25, 2020 with those of another person who tragically died in similar circumstances years ago (2014): Eric Garner.

The 44-year-old African-American, too, was pinned down by a police officer on the sidewalk, where he remained, after losing consciousness, until an ambulance arrived. He was pronounced dead about one hour later. Click on Show data in the box below to see how Timpa's and Garner's mentions compare.
Sources include ABC News, Breitbart News Network, CBS News, CNN, Fox News, HuffPost, Los Angeles Times, NBC News, New York Post, New York Times, Politico, The Hill, USA Today, VOX, Washington Examiner, Washington Post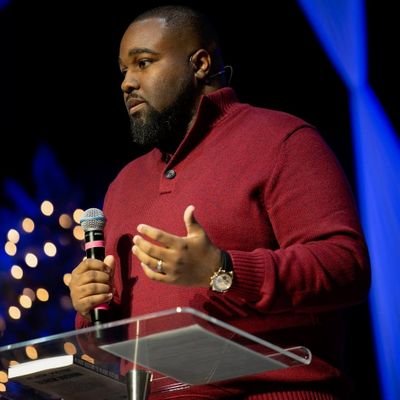 Can this different coverage be explained?
The different coverage of the two cases seems to indicate MSM considers race a factor in assigning visibility to police brutality incidents. To explore the issue we asked Adam B. Coleman, author of Black Victim To Black Victor: Identifying the ideologies, behavioral patterns and cultural norms that encourage a victimhood complex, for a comment.
We fight media bias with hard data from an AI-powered platform: keep up to date so you never miss a time when media bias is exposed!